experienced, independent, new pathways
On the ROAD – in time – your best SOLUTION
Your transport solution Greece
12 000m² of warehouse space
Greece, Cyprus and Europe
the specialist for Greece transport
Road Solution is an independent freight forwarding company headquartered in Austria that offers a wide range of services in international freight transport. We have an extensive network of subcontractors throughout Europe and are a competent, neutral and reliable partner for you. Our focus is on transport to and from Greece and South-Eastern Europe. Our own branch office in Greece, storage facilities throughout Europe and our strong, international partner network guarantee high-quality services.
Complete solution for Greece
As an independent freight forwarder, we offer a genuine all-round service for Greece and Cyprus. In addition, we offer almost nationwide pick-up options throughout Europe.
Your shipment on 10 tyres
We have access to the main ports in Greece. Because we can always prepare an "all in" quote, the actual collection, dispatch and delivery is straightforward and saves you time and effort.
If you have a larger delivery in mind with a certain amount of time and, if necessary, intermediate storage, we offer you storage facilities on an area of 12000m2 an, um Sie bestmöglich unterstützen zu können.
We look forward to receiving your message! Our well-trained personnel will be happy to deal with your enquiry.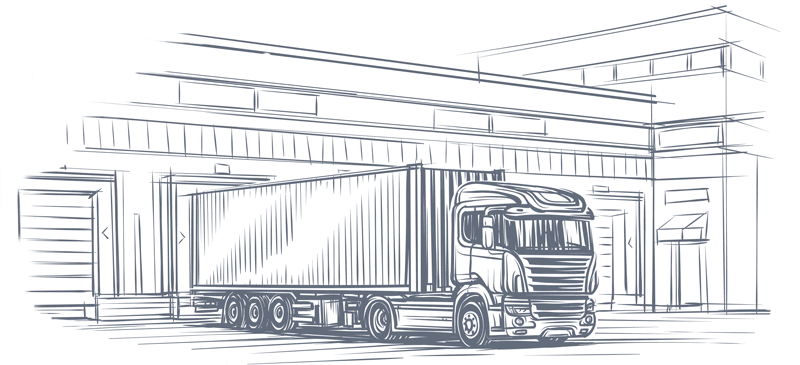 Our service is your benefit
We provide an all-round reliable service including: fast and flexible collection from any part of Europe by lorry, shipping of more time-consuming consignments by cargo or commercial van and daily departures to Greece.
flexible collection options
no empty container bottlenecks
Contact person for enquiries in German and English
Western standards for Greece
When processing and fulfilling your order we of course work according to Western standards, including punctuality, security and reliability.